LW224 - Bachelor of Laws (LL.B)
The Bachelor of Laws (Honours) (LL.B (Hons)) is a four-year programme (8 semesters) programme that is designed to provide graduates with the knowledge, skills and attitude needed to excel in the legal profession. Graduates of this programme are eligible to practice as Deputy Public Prosecutors, Magistrates and also as Advocates and Solicitors. Through a wide range of electives, the students are able to choose courses with a multidisciplinary focus to enhance their knowledge as well as their own interests and career plans.
Student exchange programmes with foreign universities in Australia, United Kingdom and other Commonwealth countries allow students to enrich their legal education through the exposure to other legal systems and cultures.
The students of this programme are not exposed only to the knowledge of law. They are also encouraged to get involved in club activities organized by societies and clubs within the Faculty. Once registered into this programme, the students will automatically become the member of the Law Society (LAWSOC). The LawSoc and other clubs will offer students the opportunity to engage in extra-curricular activities like Law Games, Professional Seminars and Legal Clinic to develop social responsibility, leadership skills and to interact with the legal profession and the society at large.
This programm
e is offered only at the Shah Alam campus of Universiti Teknologi Mara.
Admission Requirements
UiTM Law Foundation programme with a CGPA of 3.00; or
KPM Law Foundation programme with a CGPA of 3.75; or
SPM with 5 credits including English and working experience of at least ten (10) years in the legal field approved by the Selection Board; or
STPM with a minimum of three (3) principles with at least a grade B and SPM with credit in English (grade 3B) and Mathematic/Additional Mathematic (grade 6c); or
Diploma from UiTM with a CGPA of 2.5 or higher or Diploma from other universities with a CGPA 3.00 or higher
Pass the interview conducted by the faculty and
MUET with a minimum requirement of Band 4
Malaysian Qualifications Register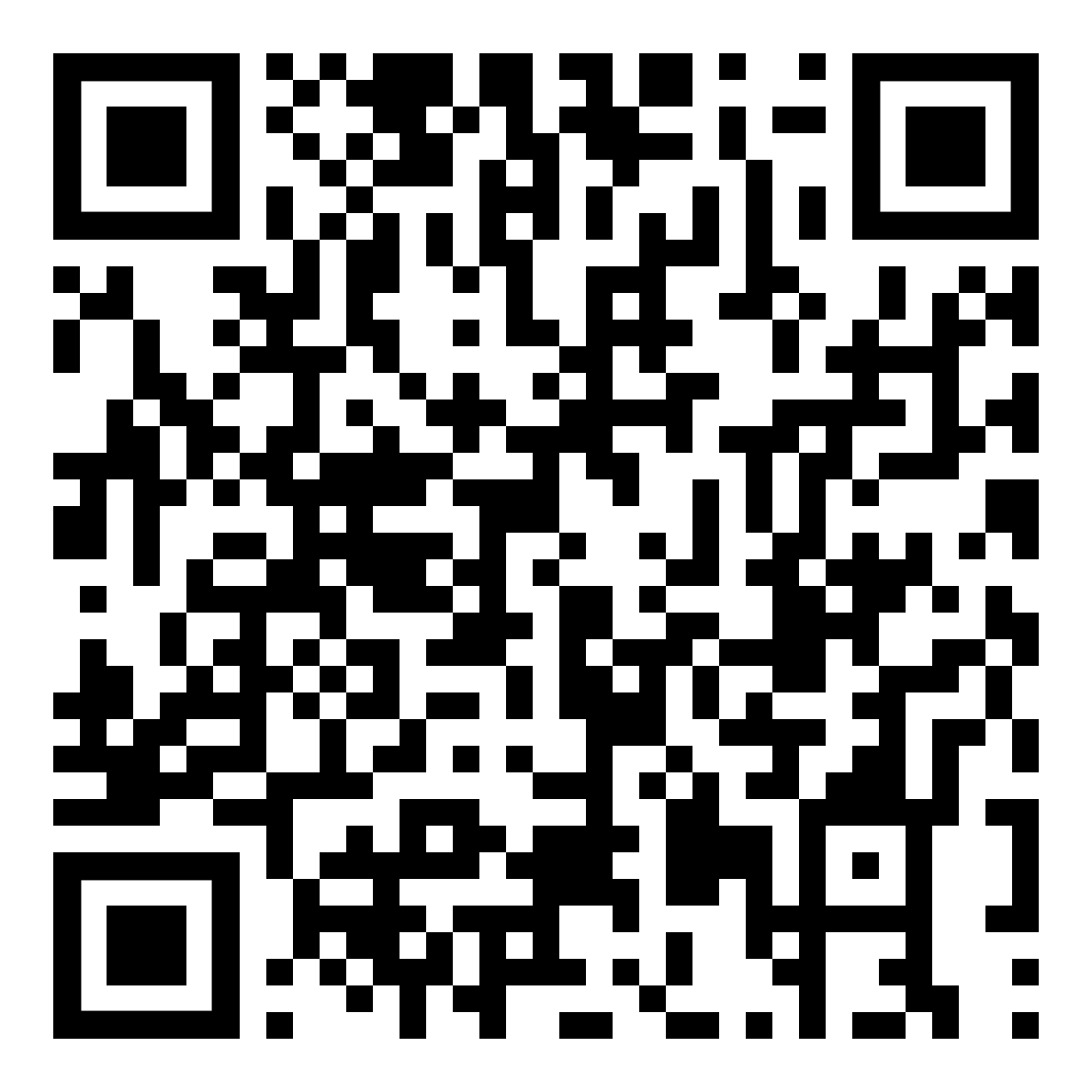 Job Prospect and Opportunity for Further Studies
The LL.B (Hons) degree holders have a wide choice of employment opportunities in the public and private sectors. The LL.B (Hons) degree holders also have the opportunity to pursue the Master of Laws (LL.M) programme at UiTM or at other universities, if they choose to acquire advanced knowledge in any field of the law.